If you want to implement google like search engine in django then you are at right place. Before reading this blog, I strongly recommend you to have a look on "How google search works". Google uses page rank algorithm and indexing technique to make powerful search. However, when you are opting django to implement such powerful search functionality, you don't have to implement indexing technique by writing your own code.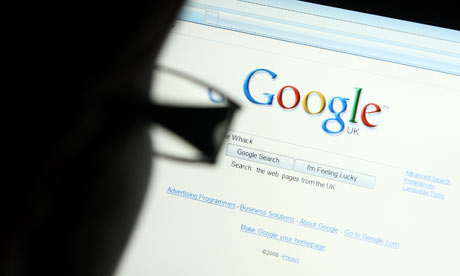 Django provides library named "haystack" which provides amazing plugins to implement your search engine. Along with haystack, you will also have to install search engine plugin. There are various search engine plugins such as Solr, Elasticsearch, Whoosh, Xapian, etc. From this list, I think that Whoosh is simplest one to implement. Whoosh also provides spelling correction, auto complete, page ranking(boost) & many more functionality. Please refer this link to get more information about haystack.
Let me know if you need more help, post your questions in comment box.